COVID-19: This week's updates for community pharmacies
COVID-19: This week's updates for community pharmacies
March 30, 2020
Latest news, information and guidance from Pharmacy bodies & NHS England and NHS Improvement (NHSE&I) for primary care teams.
It's been a very busy week. The decisions taken by Government and issuing of new enforced restriction of movement orders is unprecedented in recent history. It is however seen that introducing social distancing and strict isolation for the identified vulnerable population is necessary in order to stem the forthcoming expected surge in numbers of people infected.
*** The section on 'Resilience Guidance' is excellent and particularly useful. This can be found in the PSNC COVID-19 update on 25th March (see accordion below) or by clicking here ***
---
Please read the following important updates by reading the individual numbered articles below:
---
1. Useful RPS poster for displaying at entrance, reception or dispensary
The following poster has been produced by the Royal Pharmaceutical Society for use within pharmacies.
CPSC believe it's simple message will help calm the public and appreciate the tremendous pressure that all pharmacies are currently experiencing:
The poster can be printed in one of two formats
---
2. PSNC COVID-19 daily updates – all the latest contractual, operational and practical information

PSNC are now publishing daily COVID-19 updates by email to all those that have authorised this news stream feed.
Please find below links for this week's updates which cover the following topics:
Business continuity guidance
CPPE Returning to Practice course
Crucial medicines added to parallel export ban list
Deliveries & Distribution of medicinal products
EPS continuity tips
Free educational tools from HEE & Buttercups
Guidance for Pre-Reg Trainees – essential reading
Key workers
Medicines delivery service
NHS111 Online CPCS Referrals
NHSE&I Community Pharmacy Preparedness Webinars
NHS Volunteer Army
Pharmacy Operational Status Reporting on PharmOutcomes
PR opportunities
PSNC COVID-19 Hub page
Resilience Guidance – an excellent resource
Security of NHS staff
Updated SOP and opening hour flexibility
Video message from Simon Dukes, PSNC CEO
PSNC COVID-19 daily updates:
Keep up-to-date with the PSNC hub page:
---
3. COVID-19 business update from NPA
The following update from NPA highlights the key important messages from the numerous Government announcements this week :
Financial relief
Workforce scenario
Government Bill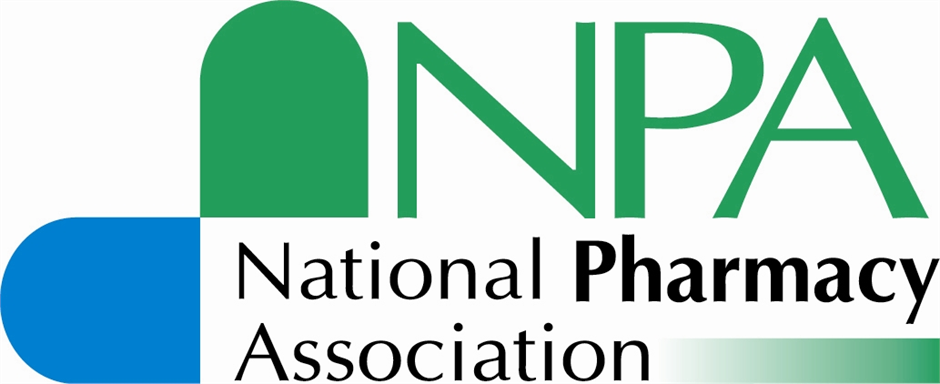 ---
4. Business advice and information from Silver Levene recognised by NPA
The following information provides a summary of the recent Government announcements and maybe of use to some independent contractors
All NPA members may have received this already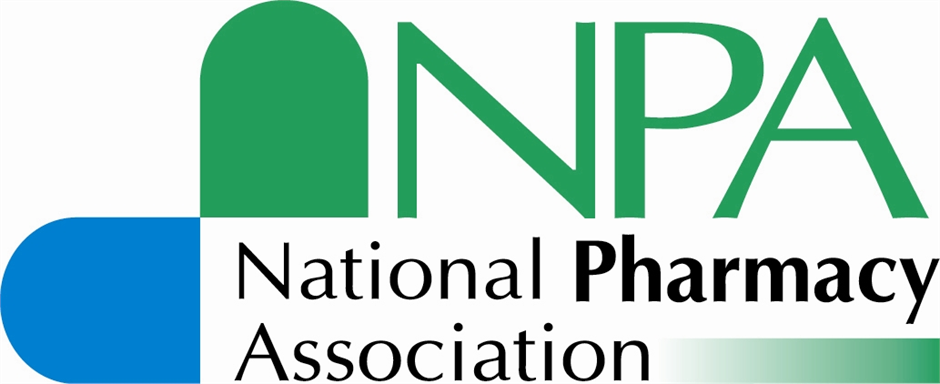 ---
5. NPA clarification on corporate responsibility
Thank you to Mark Lyonette, NPA Chief Executive for your time in answering the following question by a contractor this week which we felt would be useful to share with you all at this time.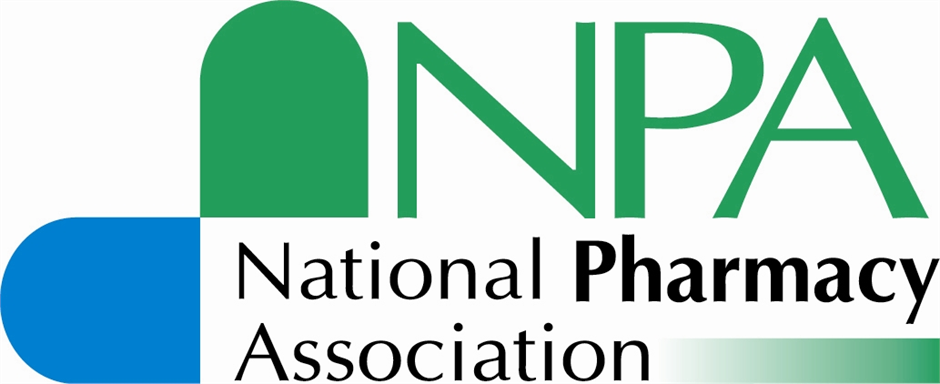 The legal people in the NPAI insurance team are about to publish this advice in their daily member bulletin.
Q:
How do I stand if one of my employees brings a claim against me alleging that he or she has contracted COVID-19 as a result of working for me?
A:
If an employee brings a claim against his/her employer, then the compulsory Employers' Liability insurance will respond and the insurer will then deal with the claim.  Issues in relation to breach of duty e.g. allegations that there was a failure to provide PPE and exposing employees to risk etc. and potential breaches of statutory duty would be investigated.  Each case will be dealt with on its own merits. (The best advice we can give in relation to keeping your employees safe is to follow PHE , NHS and GOV  guidance and adhere to that advice as best as you can).  In addition to proving that an employer has been in breach of their duty of care, an employee must also show that as a consequence of that breach of duty, the injury complained of, that is to say contracting COVID-19, was caused or materially contributed to by the employers fault.  This will not be an easy thing to do because it will be very difficult to establish whether the virus was contracted whilst at work, or elsewhere and outside the work environment.  Only then if causation is established will the issue of injury, loss and damage – the assessment and payment of compensation – be considered
National Pharmacy Association Ltd (1281757) Authorised and regulated by the Financial Conduct Authority, NPA Insurance Ltd (64269) Authorised by the Prudential Regulation Authority and regulated by the Financial Conduct Authority and the Prudential Regulation Authority. NPA Insurance Ltd is authorised to provide services in the Republic of Ireland under the Freedom of Services Basis of the 3rd EU Non-Life directive. NPA Services Ltd (303781) Head and registered offices: Mallinson House, 38-42 St. Peters Street, St. Albans, AL1 3NP.
---
Posted in: COVID-19